Selected Projects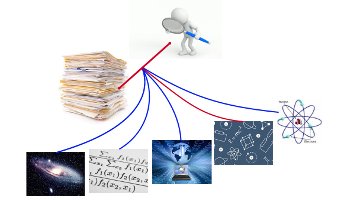 ScienceWISE.info offers article annotation and scientific bookmarking based on a field specific concept ontology.
Read More ›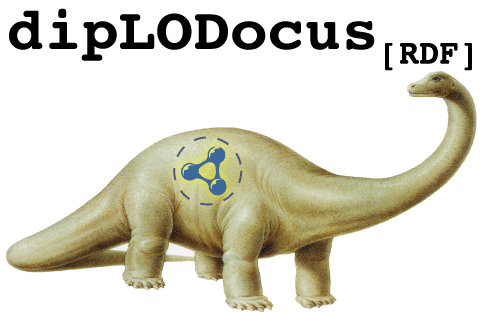 dipLODocus is a system for RDF data processing supporting both simple transactional queries and complex analytics efficiently.
Read More ›
Project to exploit entities in order to better retrieve, understand, and summarise information represented by texts and other media.
Read More ›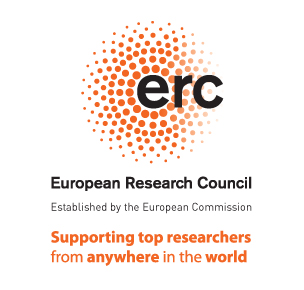 Project on extracting and integrating data from unstructured content using knowledge graphs
Read More ›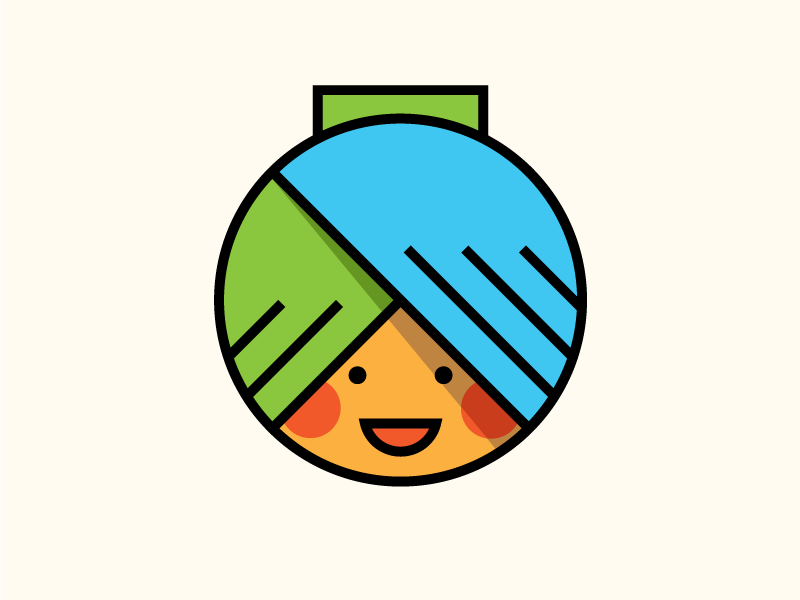 We investigate human-powered systems, tools and interfaces that tackle (at scale) data management problems when machines fail short.
Read More ›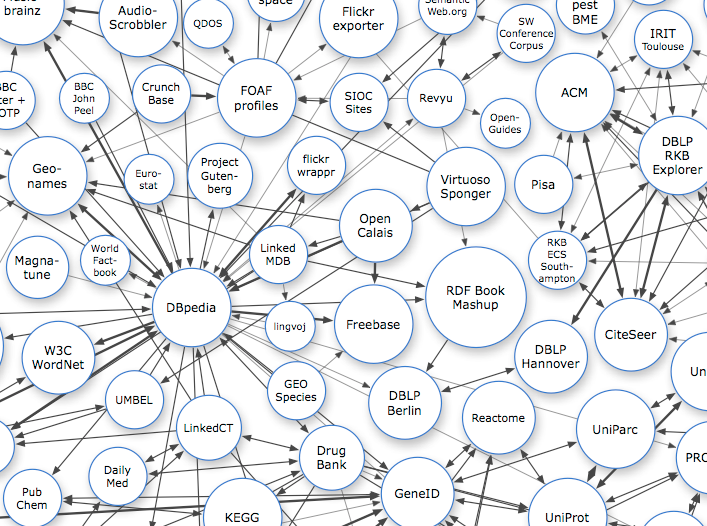 The Bowlogna ontology aims at providing a standard schema for European universities involved in the Bologna Reform of higher-education studies.
Read More ›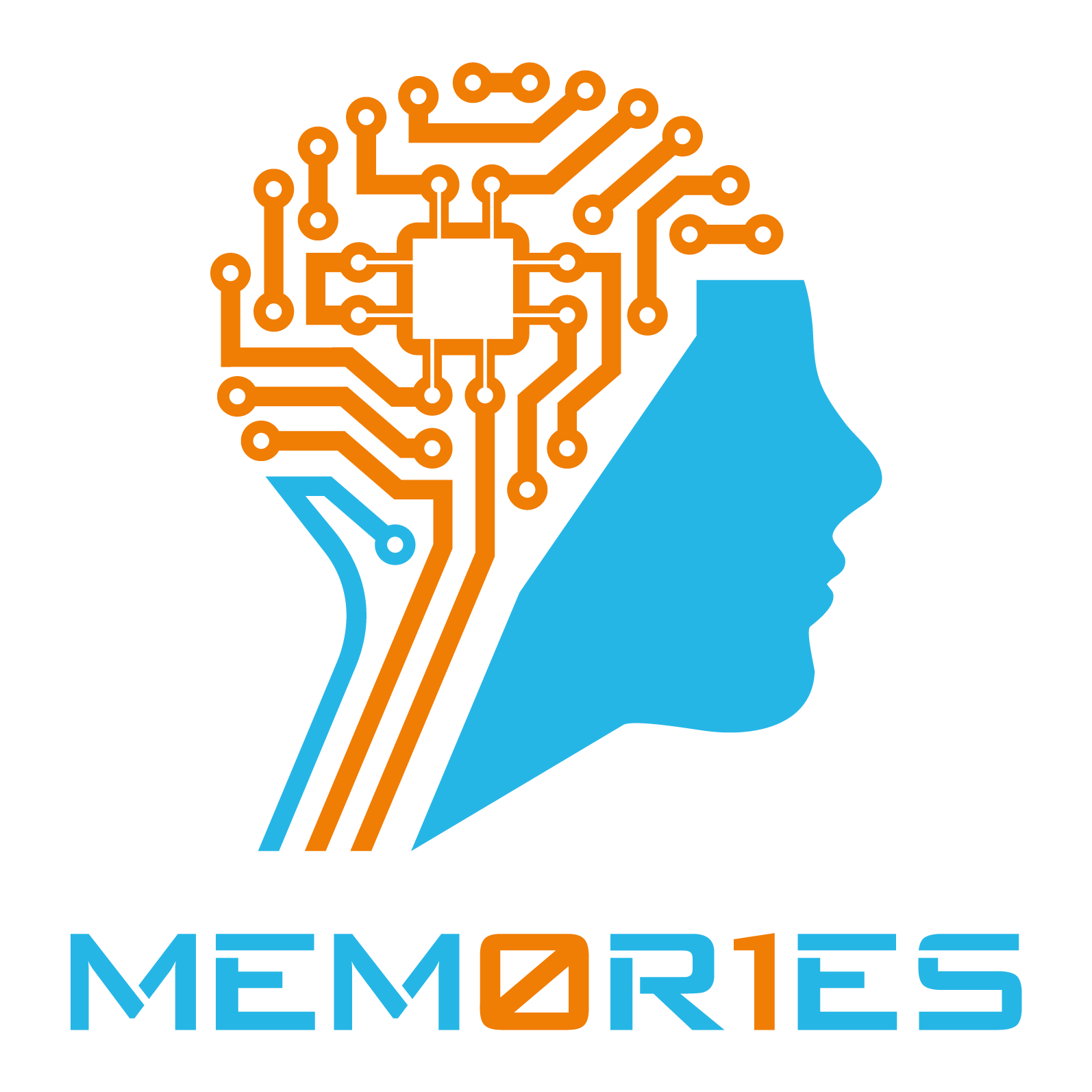 We study how to design information systems taking into account the idiosyncrasies of human memories.
Read More ›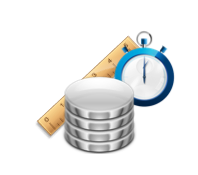 The OLTP-Bench is an extensible testbed for benchmarking relational database systems, with batteries included! (15 popular benchmarks).
Read More ›

RecovDB is an enhancement of MonetDB with time series repair functionalities.
Read More ›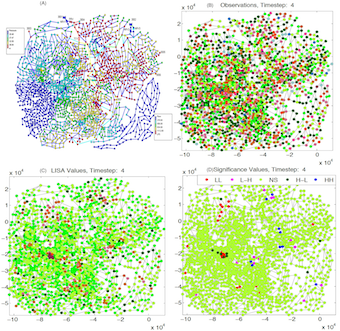 We design data management architectures to support Smart(er) Cities infrastructures. E.g.: Water Distribution Networks.
Read More ›
TripleProv is a new system extending a native RDF store to efficiently handle provenance inside data stores.
Read More ›
URIs are also exceedingly important on the Web of data, since RDF graphs and Linked Data both heavily rely on URIs to uniquely identify and connect online entities.
Read More ›